Cart
0 items in the basket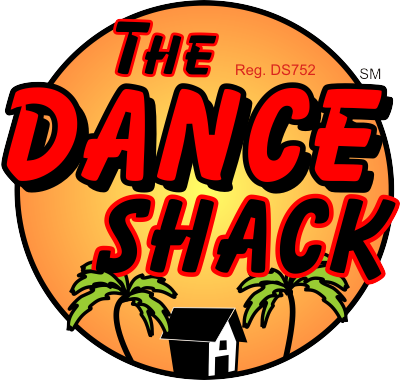 $1,188.00
1 Year All You Can Dance Pass
Description
1 Year AYCD Pass for Singles
Imagine the fun you'll have taking as many group classes as you like, for a whole year!
That's exactly what you'll get from this YEAR LONG All You Can Dance Class Pass!
ANY Course-Class, ANY Daytime Class, ANY Friday Night Dance Party, it really is all you can dance!
The only exceptions are special classes and events like our Showcase Dance, but all regular classes and even most non-regular classes ARE included!
This All You Can Dance Class Pass gives you 2 MONTHS free off the regular price of a year long pass!  This pass will be valid for 1 year after the purchase date, giving you a full year of fun, friends, and fitness!  You must be a member to get this deal.  This deal expires soon, so take advantage of it while you can!