Cart
0 items in the basket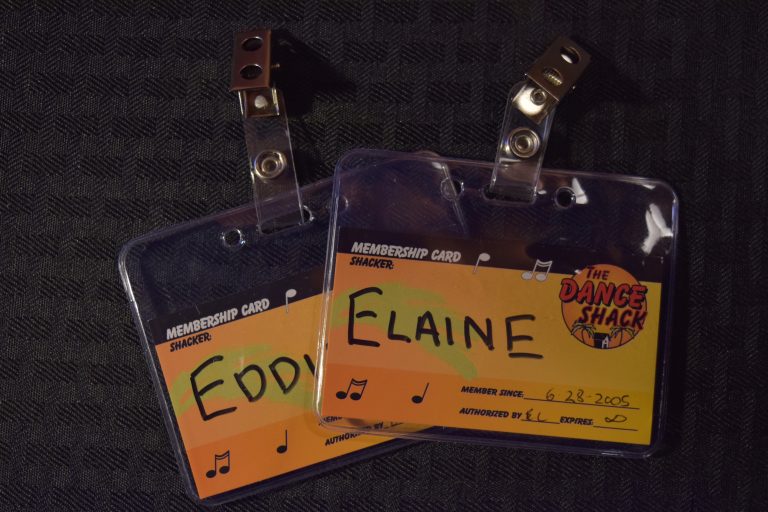 $149.00
Lifetime Membership (Couple)
Description
Membership for Couples
This will give you each a lifetime membership to The Dance Shack!
It includes 1 forty minute long Private Lesson, includes you both! (Worth $69 to non-members)
You get a 2 Group Classes in any level! (Worth $80 to non-members)
You also get a Friday Night Dance Class and Practice Party (Worth $30 to non-members)
It gives you access to the special prices we offer here at The Dance Shack for life.
You each get membership badges, too!
After purchase we'll have you in our computers and will look you up when you come in for your included Course!
If you have any questions, please call us at (904) 329-2946