Cart
0 items in the basket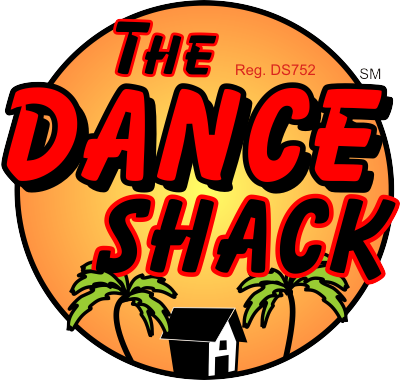 $400.00
Description
20 Class Pack for Couples
Get your patterns here!  This is a pack of 20 Group Classes with up to 2 people on each visit.
Group Classes teach you steps for your favorite dances!  This pack is good for either our 75-minute long Course-Classes or 1-hour long variations classes.
On sale for a (very) limited time!