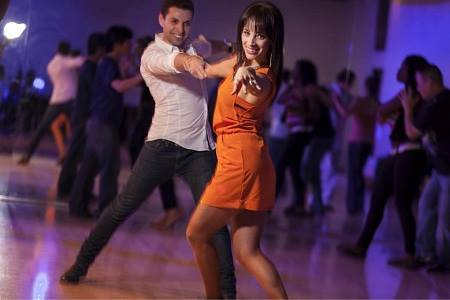 You've wanted it, now we've got it! As good as the Course Classes are, many of you want more! MOAR! We're here to serve!
We've got new weekly Salsa and Bachata variations classes for you – choose from two levels, beginner or intermediate and up! Both levels will happen at the same time, so pick the one you're best suited for and have a good time.
Make your dancing more interesting with these creative variations!
Only $10 for members, $15 for non-members, and no partner required!