7pm Swing Night Out: The Volstead!
February 16 @ 7:00 pm

-

11:00 pm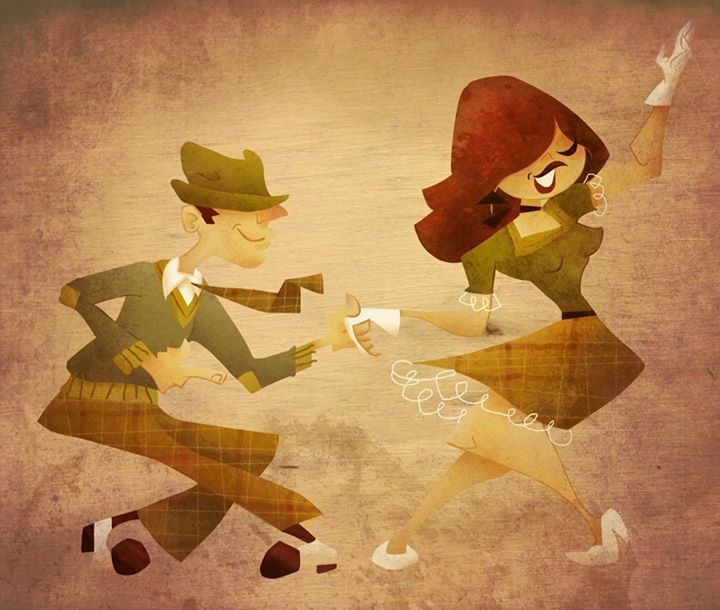 This is where the learning and practice all come together! Our nights out are a great way to meet people, improve your dance skills, see other styles, and practice your new moves! We all go out as a group so there are always familiar, friendly faces to dance with! Even if you are new to dancing, COME! Everyone is here to help! 🙂
We love The Volstead, they have a super cool '20s Speakeasy theme, an amazing drink menu, and a great playlist of classic Swing and Big Band music. So come check em out and practice your East & West Coast Swing, Lindy, Hustle, Cha-Cha, and Foxtrot with us!
Meet at The Volstead at 7:00pm for an hour Lindy class with Naga, then together we'll dance the night away!
There is no charge for this night out, and no cover at The Volstead! You heard right, it's COMPLETELY FREE! (But let's show our appreciation by getting a drink, even if it's bottled water or soda, and tipping well)
So tell your friends, mark your calendars, and join us!
The Volstead
115 West Adams, Jacksonville, FL
See ya there!